TrendSiters - Digital Content on the Web
Electronic Publishing and Web Technologies
Download the COMPLETE free e-BOOK - Click HERE!
WEBMASTER!
Instant Content - Mirror my Entire Web Site - Write to: palma@unet.com.mk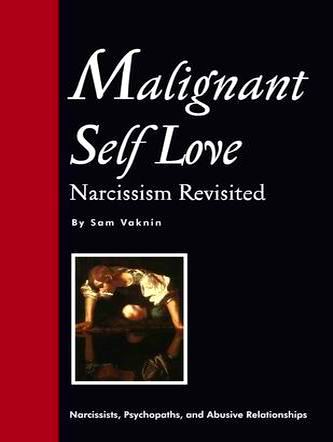 Malignant Self Love - Buy the Book - Click HERE!!!
Relationships with Abusive Narcissists - Buy the e-Books - Click HERE!!!
---
READ THIS: Scroll down to review a complete list of the articles - Click on the blue-coloured text!
---
Business on the Web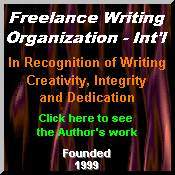 ---
Will Content Ever be Profitable?
The Disintermediation of Content
Outsourcing and Offshoring - LCD's and LDC's
Digital Object Identifiers (DOI) - An Embarrassment of Riches - Part I
Digital Object Identifiers (DOI) - An Embarrassment of Riches - Part II
The Fall and Fall of the P-Zine
The Affair of the Vanishing Content
The Future of Electronic Publishing
Free Online Scholarship - Interview with Peter Suber
The Universal Intuitive Interface
Internet Advertising - What Went Wrong?
Trends in Technology - Interview with Jeff Harrow
The Case of the Compressed Image
The E-book Evangelist - Interview with Glenn Sanders
Information Technology at a Crossroads
Interview with Joe Santana and Jim Donovan
The Disruptive Engine - Innovation and the Capitalist Dream
The Future of Online Reference
Battle of the Titans - Encarta vs. the Britannica
The Columnist in the Mousetrap
Microsoft Embraces the Web - Encarta and MS Student 2006
The Encyclopedia Britannica 2006
The Ubiquitous Project Gutenberg
Thoughts on the Internet's Founding Myths
Microsoft's Encarta and MS Student 2007
The Britannica 2007 Opens to the Web
---
The Internet Cycle
The Internet - A Medium or a Message?
The Internet in Countries in Transition
Leapfrogging Transition - Technology and Post Communism
The Revolt of the Poor - Intellectual Property Rights
The Demise of the Dinosaur PTTs
(Articles are added periodically)
---
Cyclopedia of Economics and Economies in Transition
Click HERE to view the Babylon Glossary of Economics - Click here to get Babylon Pro
Feel free to E-Mail the author at palma@unet.com.mk
or at narcissisticabuse-owner@yahoogroups.com
---
Visit my other sites:
Issues in Microeconomics and Macroeconomics
Portfolio Management Theory and Technical Analysis Lecture Notes
Microeconomics and Macroeconomics Lecture Notes
Malignant Self Love - Narcissism Revisited
Poetry of Healing and Abuse: My Poems
English Fiction at Gorgelink - Click HERE!